HOW TO: Tie A Diamond Hitch
Posted: Wed, November, 30th -0001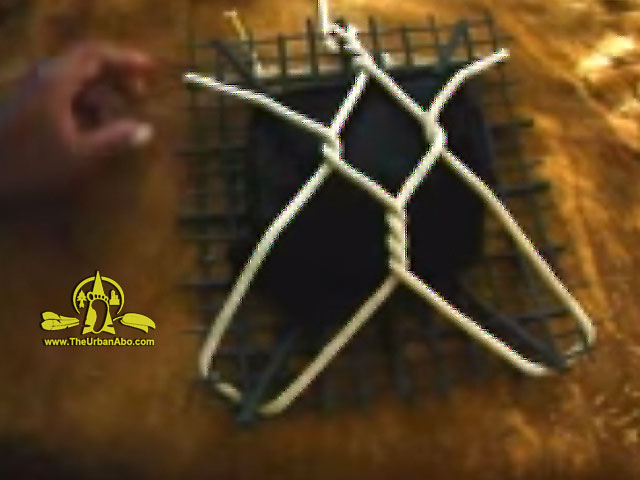 This is a very useful hitching knot to know to strap times to your pack animal or the top of you vehicle. I wish more people knew or used this knot. I am sure a lot of roadway accidents could be avoided because of flying debris from the top of poorly tied down items in traffic.
Read more > >
DIGITAL-DOWNLOADS Now Availables!
Posted: Tuesday, January 22nd, 2019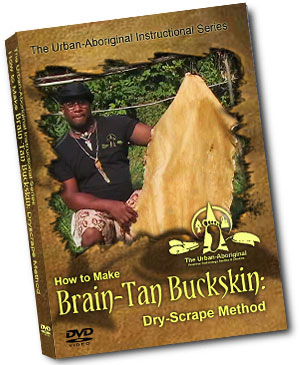 In the video, Brain-Tan Buckskin DVD: The Dry-Scrape Method, I will take you through the entire process from a 'green' hide to a soft, supple, luxurious, finished product.
In this video, How to Make Fire by Friction : The Bow - Drill Method, I will show you how to create one of the most reliable ways to start a fire from scratch.
Download Today! > >