HOW TO: Pound Out Sinew Fibers
Posted: Wed, November, 30th -0001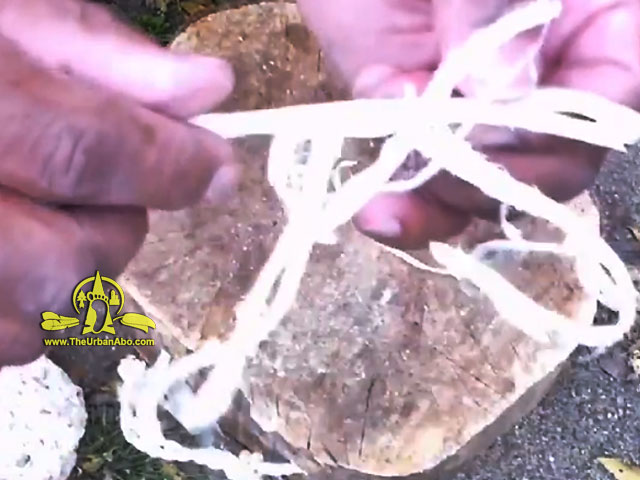 In this video I briefly show how to extract fibers from the chaft of white-tail deer tendon. Sinew from many bovine animals produce the strongest natural fiber you can find. It is strong enough for use as bow-strings and backing bows for archery - a primitive form of fiber-glass. Sinew has natural glues that causes it to stick onto itself and shrink when dry...
Read more > >
DIGITAL-DOWNLOADS Now Availables!
Posted: Tuesday, January 22nd, 2019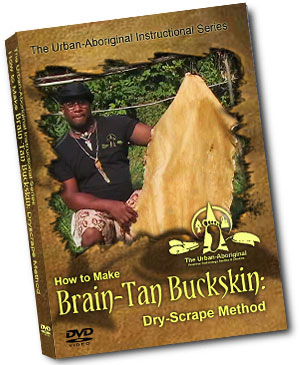 In the video, Brain-Tan Buckskin DVD: The Dry-Scrape Method, I will take you through the entire process from a 'green' hide to a soft, supple, luxurious, finished product.
In this video, How to Make Fire by Friction : The Bow - Drill Method, I will show you how to create one of the most reliable ways to start a fire from scratch.
Download Today! > >