HOW TO: Weave Traditional Waraji (rope sandals)
Posted: Sat, August, 4th 2018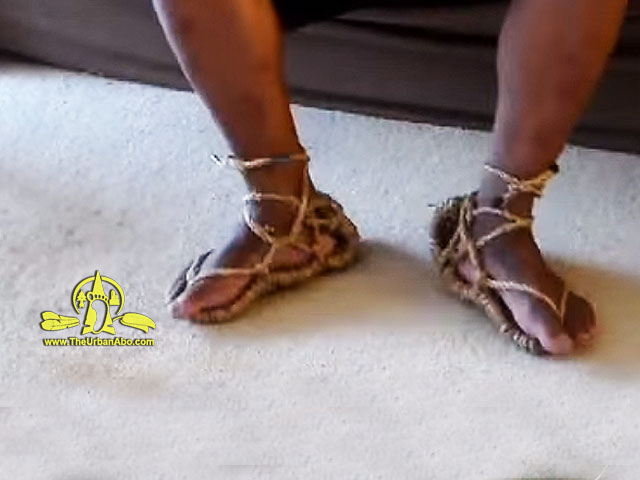 "Waraji" (wah-dah-jee) or Japanese rice-straw sandals are ancient woven footware. They can be woven from many different plant fibers and rope, as well as from synthetic cloth or strips of t-shirt. The technique I am researching and learning takes about 45min - 1hr per sandal just using your hands and feet as the loom, so if you already have the raw material ready you could make a pair in about 2hrs give or take...
Read more > >
DIGITAL-DOWNLOADS Now Availables!
Posted: Tuesday, January 22nd, 2019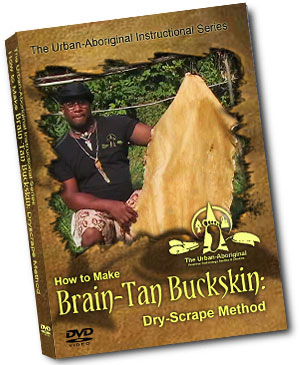 In the video, Brain-Tan Buckskin DVD: The Dry-Scrape Method, I will take you through the entire process from a 'green' hide to a soft, supple, luxurious, finished product.
In this video, How to Make Fire by Friction : The Bow - Drill Method, I will show you how to create one of the most reliable ways to start a fire from scratch.
Download Today! > >