HOW TO: Harvest Cattail Pollen
Posted: Wed, November, 30th -0001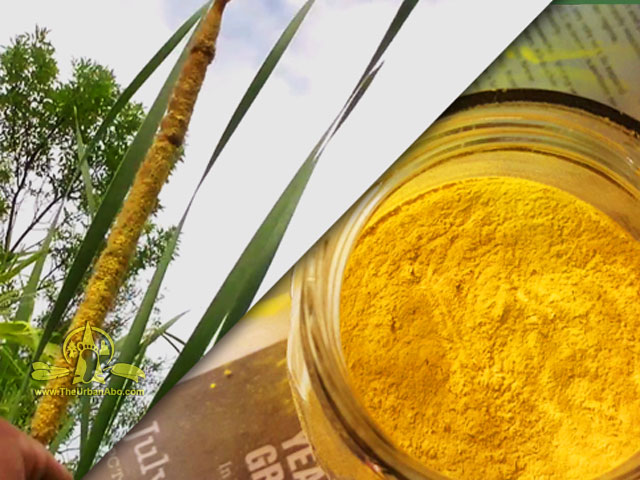 Cattail pollen is a highly nutritious bounty that can be gathered from the stalk in late Spring early Summer. You have to watch your cattail stands because the window of opportunity to harvest is very short - about a week...provided there are not substantial rain or wind storms.

The pollen is harvested by dipping the male part of the flower stalk into a container like a paper bag and shaking it gently to release the pollen...
Read more > >
DIGITAL-DOWNLOADS Now Availables!
Posted: Tuesday, January 22nd, 2019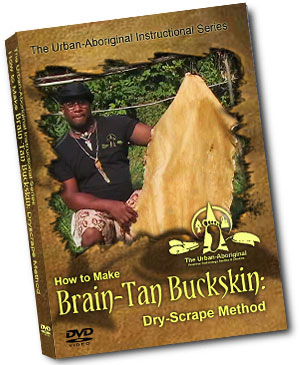 In the video, Brain-Tan Buckskin DVD: The Dry-Scrape Method, I will take you through the entire process from a 'green' hide to a soft, supple, luxurious, finished product.
In this video, How to Make Fire by Friction : The Bow - Drill Method, I will show you how to create one of the most reliable ways to start a fire from scratch.
Download Today! > >