HOW TO: Build a Quinzhee Snow-Shelter
Posted: Sat, February, 23rd 2013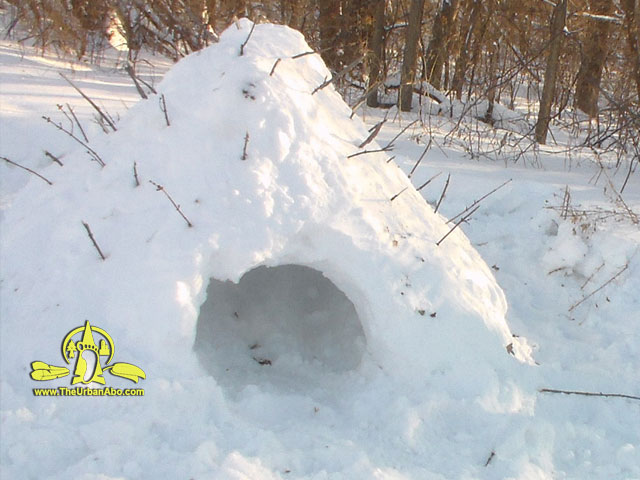 Shelter is generally first in The Sacred Order of Shelter-Fire-Water in a survival situation. Especially in cold and snowy weather. Snow is an excellent insulator and makes quite the building resource for winter survival. Most everyone knows about igloos, the traditional shelter of the Inuit. But building one takes some skill and the right type of hard-packed snow...
Read more > >
DIGITAL-DOWNLOADS Now Availables!
Posted: Tuesday, January 22nd, 2019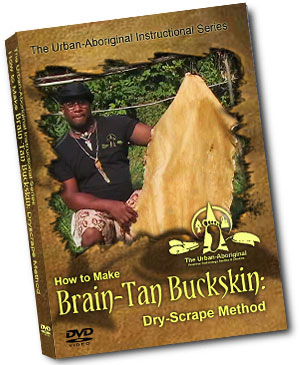 In the video, Brain-Tan Buckskin DVD: The Dry-Scrape Method, I will take you through the entire process from a 'green' hide to a soft, supple, luxurious, finished product.
In this video, How to Make Fire by Friction : The Bow - Drill Method, I will show you how to create one of the most reliable ways to start a fire from scratch.
Download Today! > >